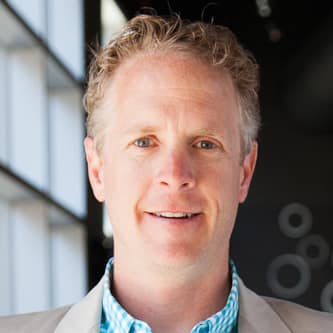 Pi Pizzeria Owner Chris Sommers is in the spotlight Wednesday after disclosing that he'll raise the minimum wage at his restaurants to $10.10 an hour — more than 34 percent higher than the state of Missouri's $7.50 an hour.
We reached him this morning to hear more, and he said the issue's been on his mind for several years. "It's the right thing to do," he said. "I just know at the lower end of the pay scale in any industry, people are struggling to get by."
That doesn't mean he didn't have to crunch the numbers.
Sommers said he's been analyzing his business since Thanksgiving to ensure prices stay the same at his seven restaurants. "This was a very thorough and exhaustive and detailed analysis that led us to this conclusion (that) we can, in fact, afford it," he said. He said he and his team quantified, as much as possible, turnover and training costs, as well as food costs impacted by new employees' errors.
Although all of his employees were making more than the state's minimum wage, he estimated the across-the-board increase to a minimum of $10.10 an hour would cost about $150,000. But, he said, "We feel we can more than make up for that from cost savings and operational efficiencies." Sommers projected 20 percent to 25 percent less employee turnover.
Sommers will formally announce the wage increase at Pi's Washington Avenue location Wednesday. He'll be joined Mayor Francis Slay, who  said in January that he's set a $10.10 minimum wage for part-time city workers. Currently, the hourly minimum wage for full-time employees is $12.21. Sommers' announcement is at the forefront of a national (and local http://stlouis735.org/) debate over wages in the food industry. Last year,  fast-food workers protested here and elsewhere, demanding $15 an hour. In January, President Obama said he would re-set the minimum wage for some federal workers to $10.10.
As of April 1, Sommers' Euclid Hospitality Group, which owns and manages Pi Pizzeria and Gringo, will pay workers a minimum wage of $10.10 in each of its seven restaurants.
Sommers said the wage increase applies to non-tipped employees. Tipped employees generally make half of the state minimum wage plus tips. "Those who are tipped are already making significantly more than $10.10," said Sommers, who estimated some tipped employees make more than $20 an hour.
So far, he said, the reaction, especially via social media, has been "incredibly supportive."