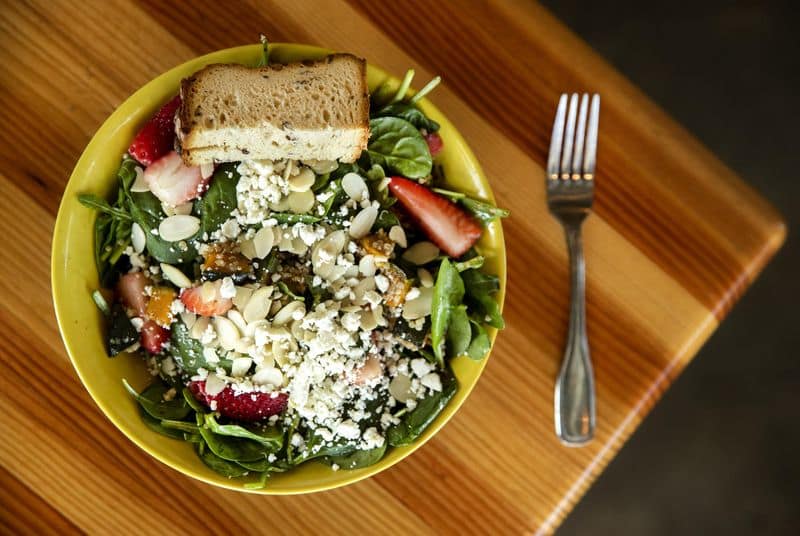 LA Times:
By Rosemary McClure

Maui is my happy place. Scenery, weather, aloha spirit — I love it all. The only wrinkle in the fabric of this beautiful picture is the cost of food. Dining out here can break the bank.
But we have a solution: Eat where the locals eat. Maui has dozens of thrifty food options. You just have to know where to look.
Nearly a decade ago, the Travel section created lists focusing on inexpensive eating places. We canvassed Hawaii to bring you a series of articles we called "20 for $20," tasting our way across Maui, Kauai, Oahu and Hawaii Island in search of great meal deals at restaurants locals like best.
You loved them, but things change in a decade.
We've spent the last several months updating the lists for Kauai, Oahu and now Maui. With the help of local experts, we identified some new — and some old — faves and tried them, focusing on restaurants where locals dine that feature inexpensive and sometimes traditional Hawaiian fare.
For the most part, the restaurants are clustered in Maui's main tourist areas, from Lahaina and the suburbs of West Maui to Hana at the east end. In the midsection, restaurants are mainly in Kahului, home of the airport and major island businesses, popular Kihei and rustic Upcountry Maui, near Haleakala National Park.
#6 – Fork & Salad
Build your own or order one of Fork & Salad's fresh-and-beautiful signature salads at this two-store Maui chain, where the theme is "Eat local, eat healthy." There are classics, such as Caesar and Greek salads ($10.25), and interesting daily specials, such as roasted kabocha squash and strawberry salad with arugula, quinoa and roasted garlic ($10.25). Sandwich lovers can try hearty combos such as lemon-and-thyme chicken ($11.50).
Insider tip: Southern Californians are in luck: One of these fresh-and-healthy restaurants is opening May 10 in the city of Orange.
Info: Fork & Salad, 1279 S. Kihei Road, No. 204, Kihei; (808) 879-3675, and 120 Hookele St., Suite 330, Kahului